Get involved
We want to inspire our more than 7,000,000 followers around the world to join the change: A more sustainable planet and a more respectful way of relating to the environment.
No matter how small it may seem, any change brings us closer and closer to our goal. Together we will make a more sustainable world!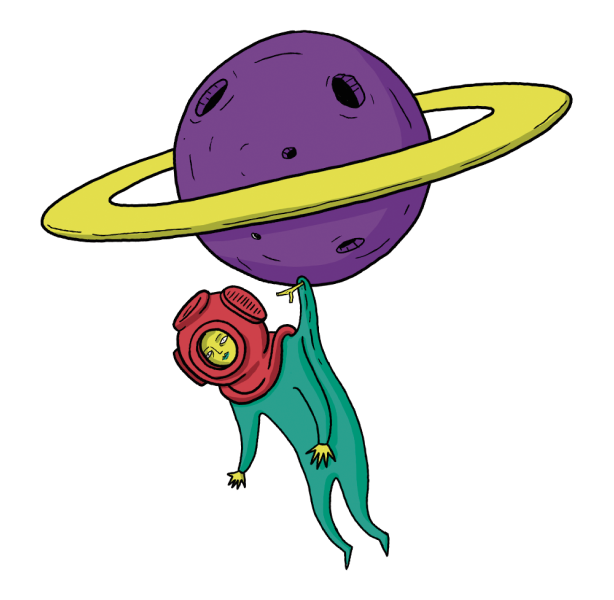 When you buy a ticket, plant a tree!
Use sustainable Transport. Be sure to come to our festivals and events on public transport, use our shuttle buses or lastly, fill your cars with friends! The best possible way to reduce the carbon emissions into the atmosphere. It's faster, safer and you will meet a load of new friends along the way.
Stop using paper! Download your ticket on your phone, look up the map and set times online using social media.
Extend the life of your inflatables! There's someone who wants it once you've finished with it - and if not, you can always leave them at the entrance of one of our shows where we upcycle them into merch, art pieces and more decoration.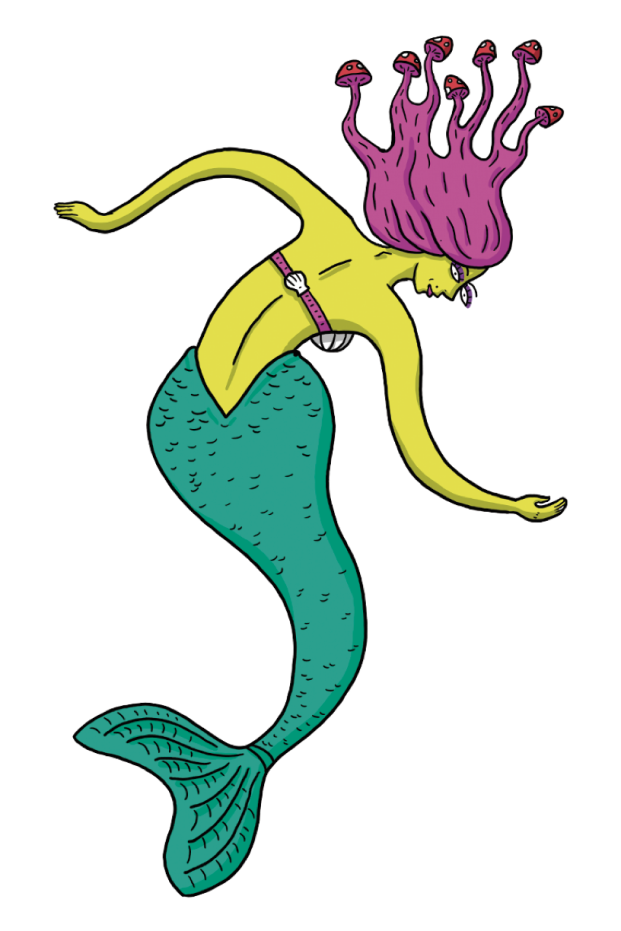 At our festivals...
Don't come with plastic glasses or bottles.
Look after your reusable cup. If you don't want to use it anymore, you can exchange it at one of our bars. Please don't throw it away!
Choose vegetarian or Km0 food options from our food vendors, use biodegradable containers, and throw them all in the right place! The packaging is made of biodegradable materials so that you can throw them in the same place.
Recycle. Separate your waste and recycling into their suitable containers'This takes 2 seconds and will go towards helping us in recycling everything we can.
Use the bathrooms available instead of elsewhere; there are plenty of options on the site map!
Don't throw cigarette buts on the floor; use portable ashtrays or use the bins provided on-site.
Become a volunteer. We need help with different sustainability subjects, come in and get some info.